By Musicians, For Musicians…
At GSI Studios, we aim to serve. This means doing whatever it takes to ensure that clients expectations are met upon entering the studio. We know the process of creating can be complicated, so our method is simple: put state-of-the-art technology, into the hands of top-notch engineers who work uncompromisingly to meet your intended goal.
Talk to us!
Want to take a tour of the studio? Have a question about booking?
Click Below!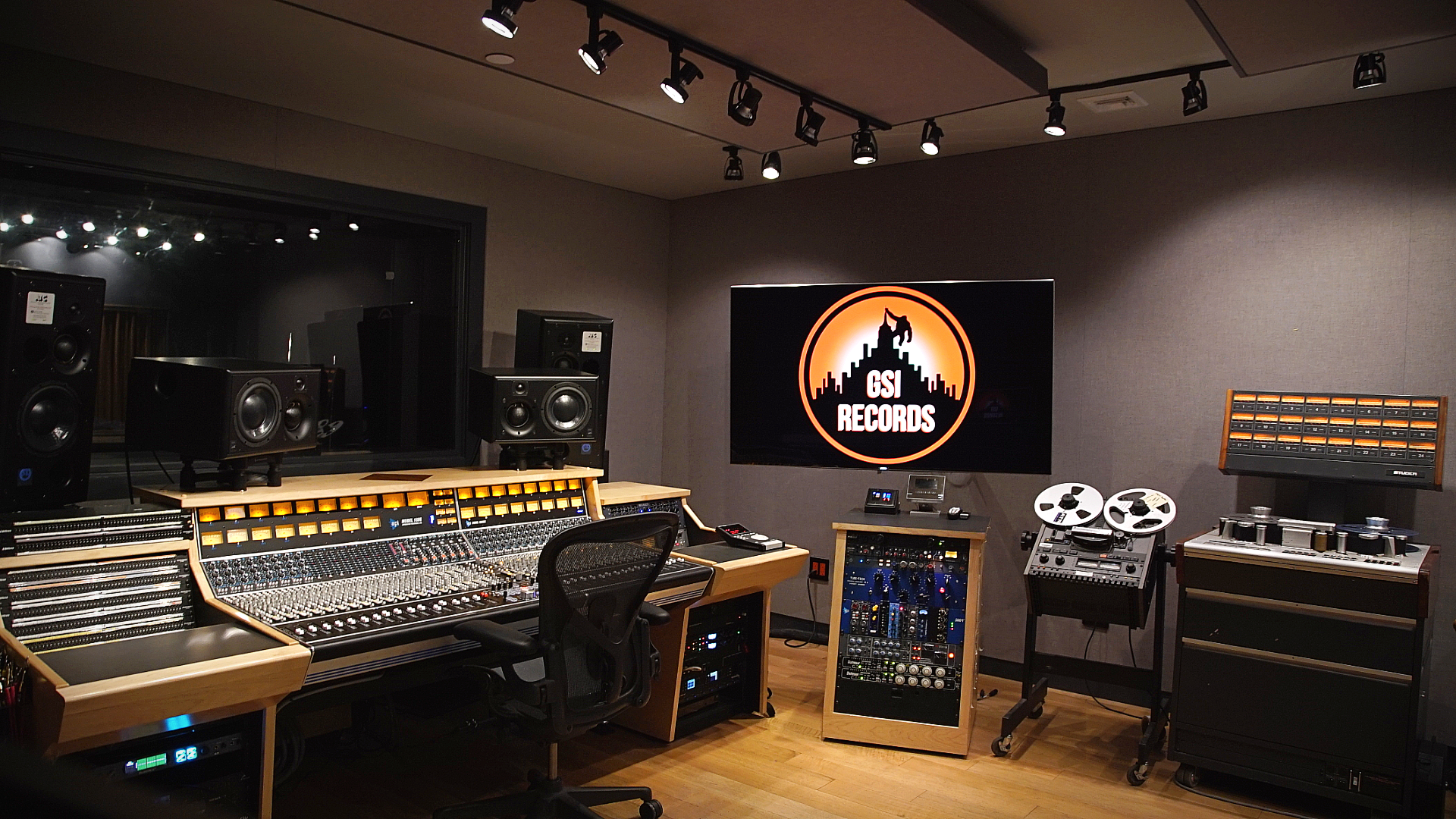 Our PROMISE
From recording to mixing to mastering, we approach your music like musicians, from the inside out. No matter your project—be it hip hop, jazz, or anything in between—we honor good music by making it sound timeless.
SEE Our Studio
About GSI
It all started years ago…
When childhood friends Austin White and Daniel Rovin, met Eric Harland at 2011 in New York City. Becoming fast friends, the three musicians decided to open up the first iteration of GSI Studios that year, naming the studio after a mantra by the great Reggie Workman, who was one of Austin's professors while he studied at The New School. Fast forward to 2017, and the crew has expanded, building out a new studio in the heart of Manhattan and keeping the same goal in mind - to help create great music.